Routing and Milling Services
RAND Manufacturing provides routing services for plastics and foams and milling services for metals.
Routing and milling are both precision cutting processes.
Plastic routing requires skill because plastics are extremely sensitive to heat. RAND understands that high feed rates and spindle speeds can lead to higher temperatures and that proper rake and cutting tool geometry can help to avoid chip loading, welding, and poor finishes.
RAND Manufacturing also provides foam routing services and understands the importance of using the right cutting tool with a higher-density foam like polyurethane (PE) or a lower density foam like polyethylene (PE).
Applications include routing foam for personal protective equipment (PPE) face shields, as shown in the video below.
RAND provides metal milling services for the applications such as the profiling of industrial control panels. Our milling services are used with molds, models, prototypes, and special threading.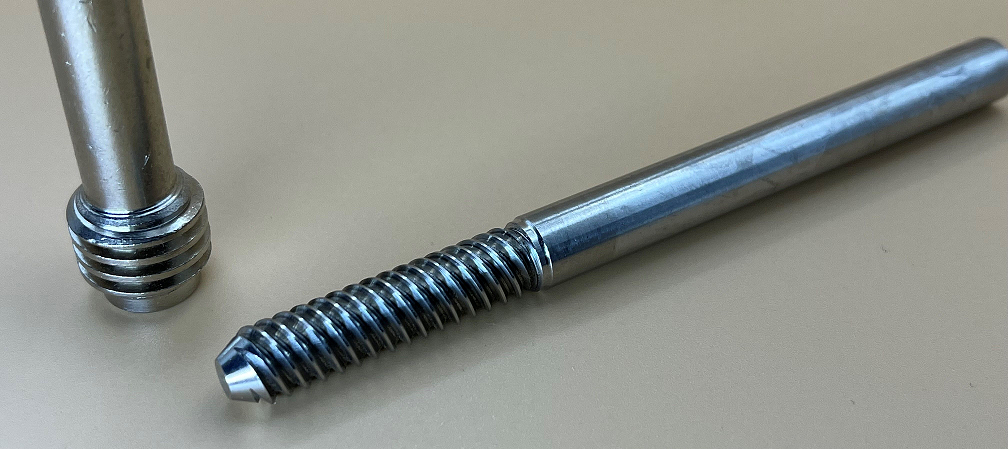 Routed Parts and Milled Parts
RAND Manufacturing produces routed parts and milled parts at our ISO 9001:2015-certified manufacturing facility in Lakemoor, Illinois. We take quality seriously and are proud to be a Made in America manufacturer.
get updates on capabilities, industry news & more