Precision Die Cutting Services
RAND Manufacturing uses precision die cutting to cut-out or punch-out intricate shapes from non-metallic materials that include cellular rubber (foam rubber), solid rubber (sheets and rolls), and plastics. 
RAND uses two types of die cutting equipment.
Die Cut Gaskets and Washers
RAND can die cut parts such as gaskets and washers for you.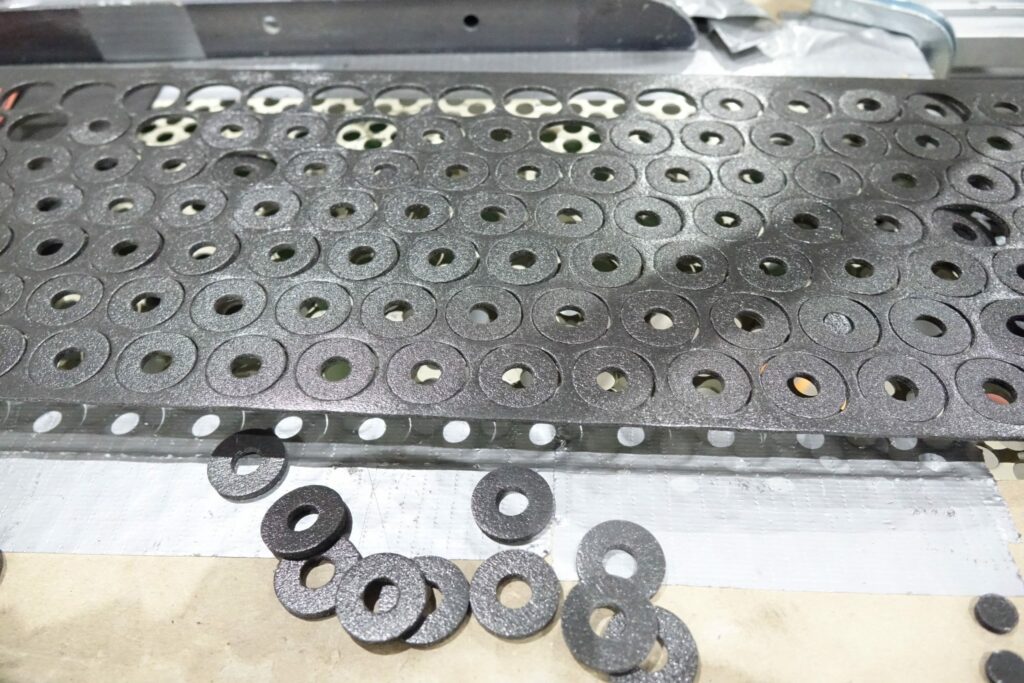 Die Cut FOAM (Cellular Rubber)
RAND die cuts many different types of open cell and closed cell foam. 
Die Cut Sheet Rubber (Solid Rubber)
RAND Manufacturing can also die cut sheet rubber, a type of solid rubber that comes in different elastomers and thicknesses. We can source rubber rolls and use them for rotary kiss cutting, or convert them into sheet goods for subsequent processing.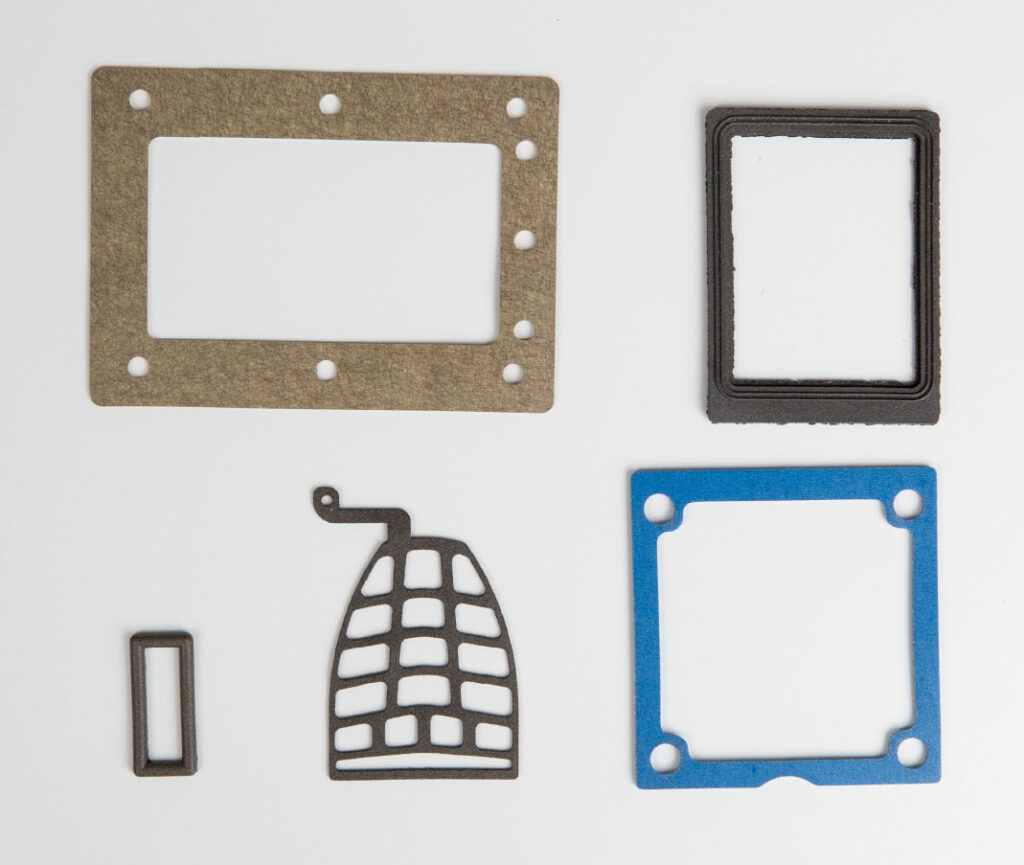 RAND Manufacturing is a precision die cutter with an ISO 9001:2015-certified manufacturing facility in Lakemoor, Illinois. We take quality seriously and are proud to be a Made in America manufacturer.
get updates on capabilities, industry news & more