RAND Manufacturing uses precision machining to produce machined parts with tight tolerances. We specialize in plastic machining but also have full machine shop capabilities for metal machining. In addition, we work with solid rubber materials and foams.
RAND Manufacturing uses both CNC and manual equipment to provide you with precision machined parts. The tight tolerance milling and routing we provide is ideal for large or small parts. Our turning operations are handled by skilled machinists who understand how to work with each material.  
CNC precision machining supports the automated control of machine tools. Send us your computer-aided design file (CAD) and we'll use computer-aided manufacturing (CAM) with our suite of equipment.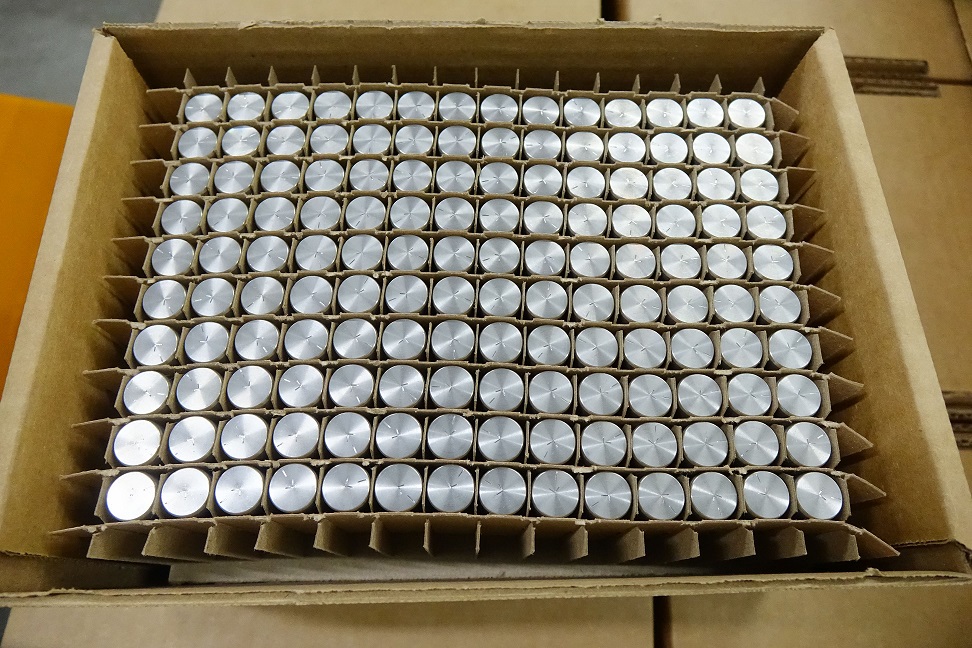 Plastic machining removes layers of material from a workpiece to form a finished product. Some machine shops say they can work with plastic, but machined plastics can melt, chip, or get out-of-tolerance. That's why you need an expert who understands plastic machinability.
RAND Manufacturing can machine these commodity, engineering and medical plastics for you.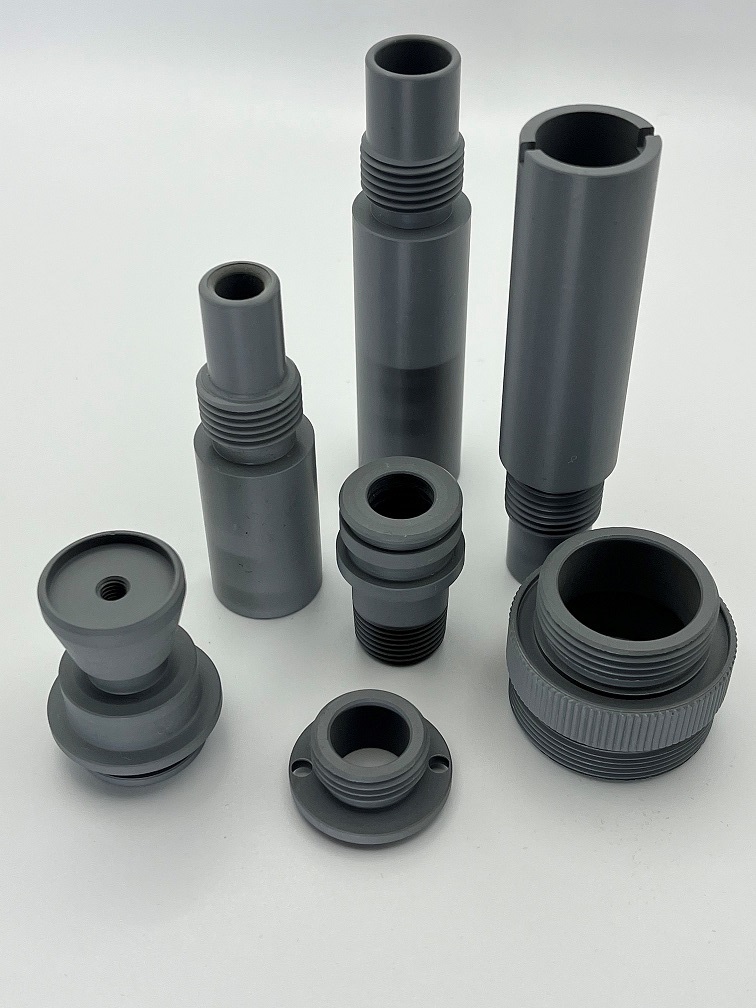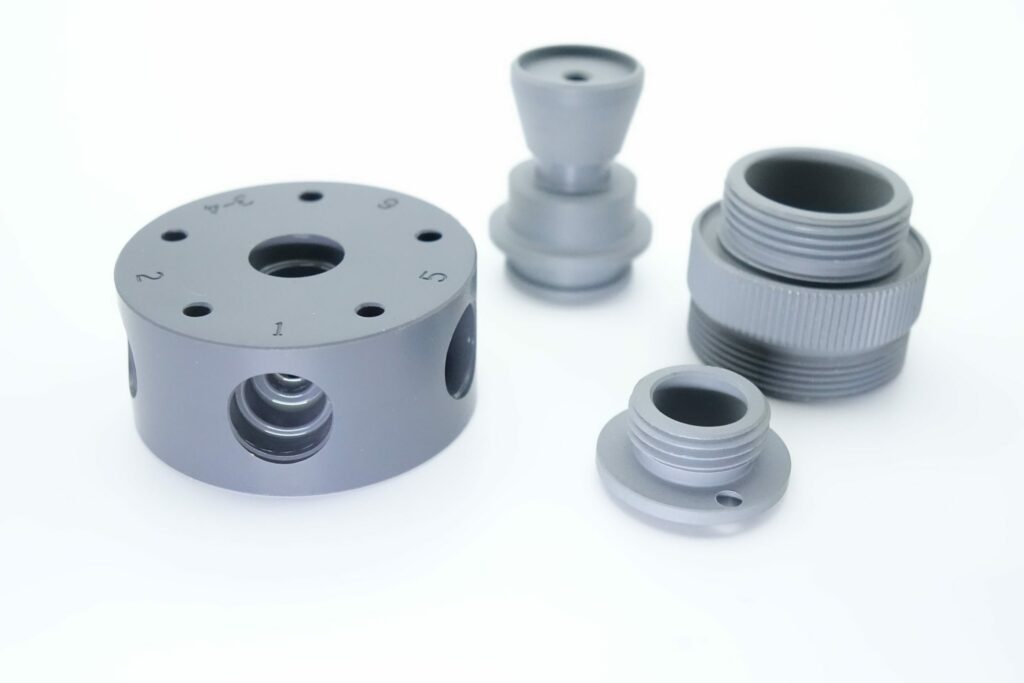 Metal machining, or milling, removes metal from a workpiece to form a finished product. Because different metals have different properties, you need a manufacturing partner who understands the metal machining process for different alloys. 
RAND Manufacturing provides metal machining services for these and other materials.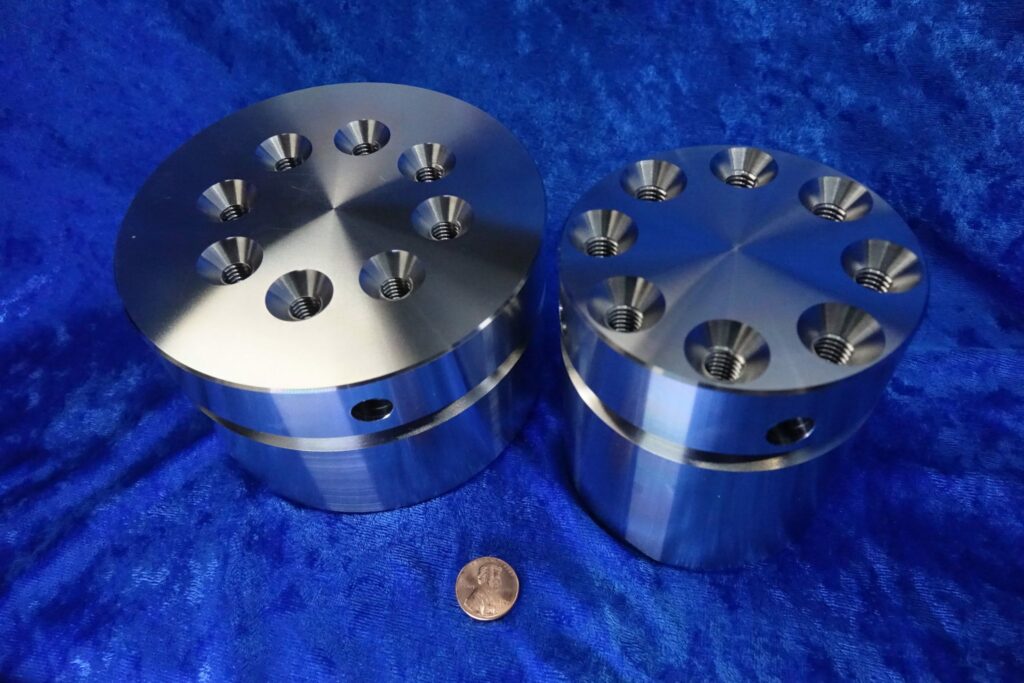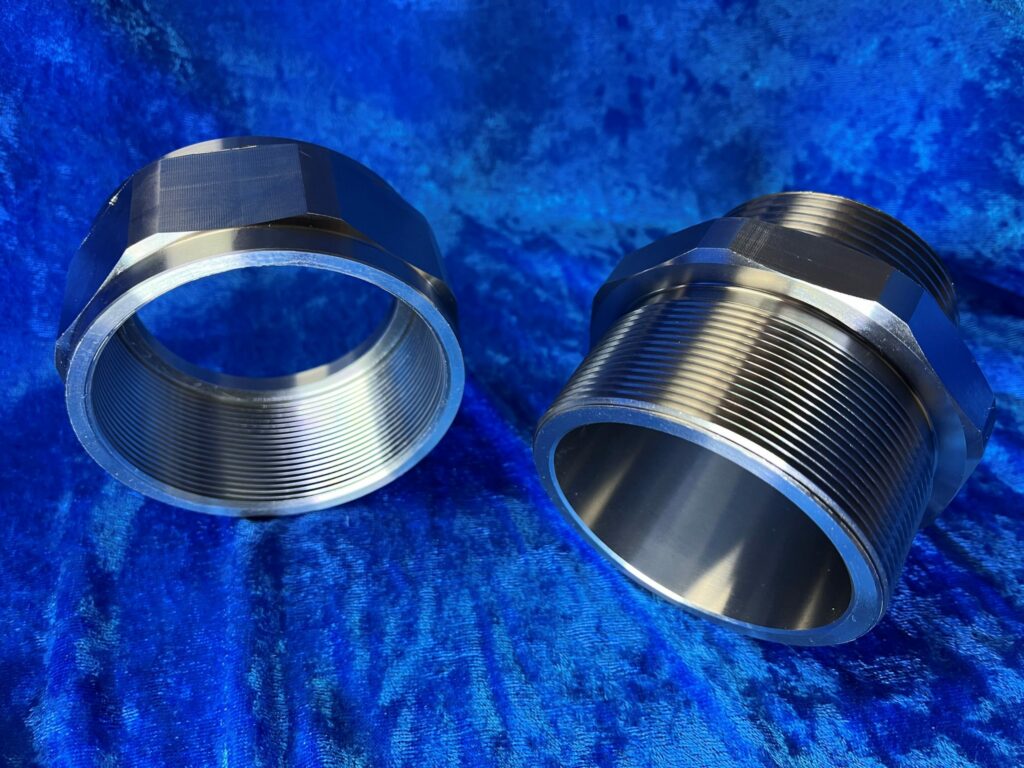 Precision Machining and More
RAND Manufacturing is ready  to make your precision machined parts at our Made in the USA, ISO 9001:2015-certified manufacturing facility in Lakemoor, Illinois. Examples of our work include gaskets, manifolds, and valves – just to name a few products.
When you work with us, we can provide you with these and other precision manufacturing services.
Manufacturing Capabilities
get updates on capabilities, industry news & more