RAND Manufacturing provides metal round stock precision machining and milling services. This long, cylindrical bar stock is used in shafts and comes in a range of diameters and round stock metal types.
Types of Metal Round Stock
RAND Manufacturing outperforms other contract manufacturers and machine shops when it comes to stainless steel, a corrosion-resistant alloy that's difficult to machine. Compared to other alloys, stainless steel tends to produce long, stringy chips and requires more power, lower cutting speeds, rigid tooling and fixtures, and excellent lubrication and cooling during machining.
In addition to stainless steel machining, RAND Manufacturing works with carbon steel, brass, and aluminum in SAE steel grades. We also work with MIL-SPEC numbers. The following list contains some of the metals and alloys we can machine for you.
303 SS is a free machining grade of stainless steel that contains sulfur or selenium for machinability. Applications include small but accurate components with tight tolerances.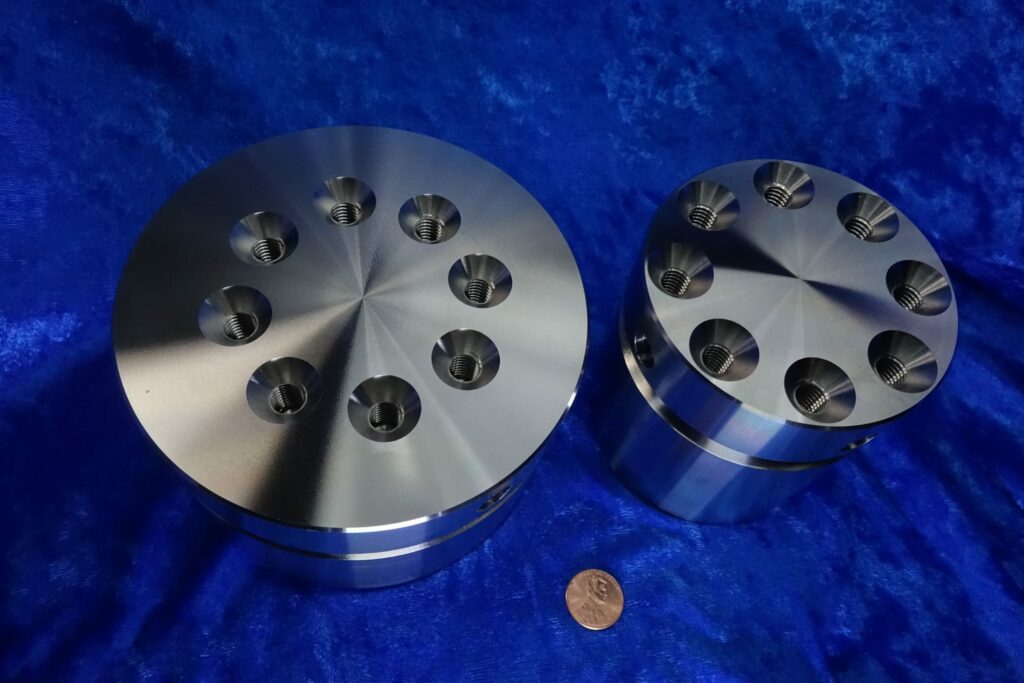 304 SS or 18/8 stainless steel contains at least 18% chromium and 8% nickel. It costs less than 316 stainless steel and is easier to fabricate.
304 SS or 18/8 stainless steel contains at least 18% chromium and 8% nickel. It costs less than 316 SS but is more prone to work hardening.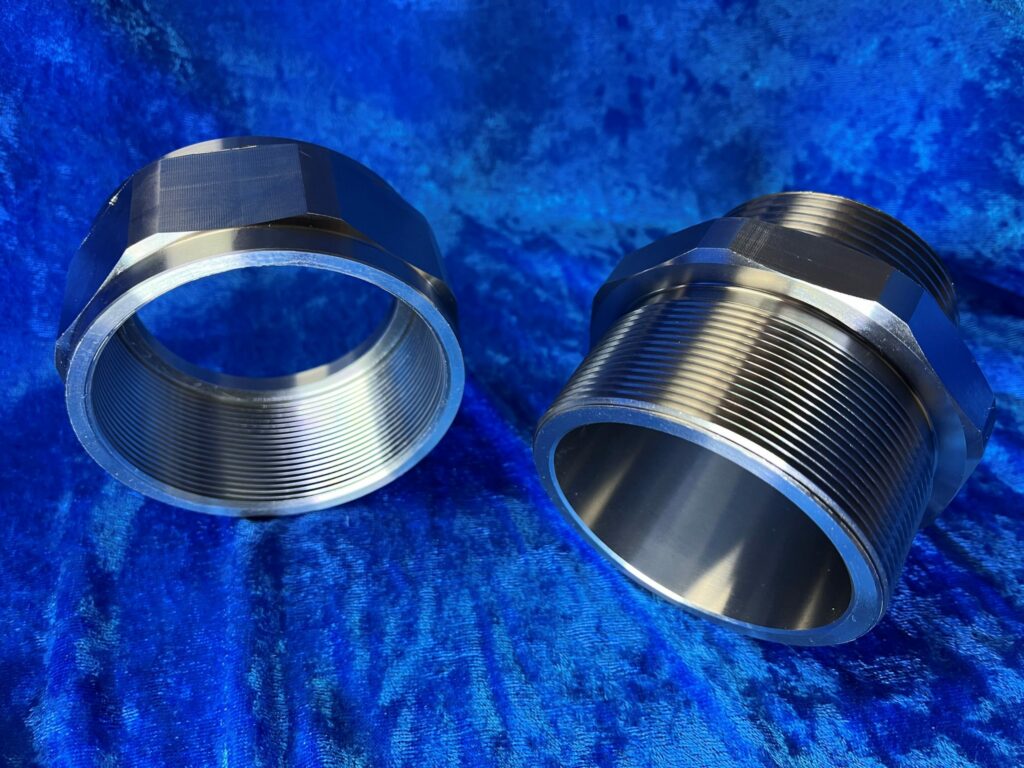 1018 cold finished steel is a general-purpose, low-carbon steel with good case hardening properties. It is considered to be the best steel for carburized parts.
360 brass round stock is easy to drill or machine. It provides corrosion resistance and is used in decorative applications.
6061 aluminum round bar combines a high strength-to-weight ratio with excellent corrosion resistance and good workability, and good machinability.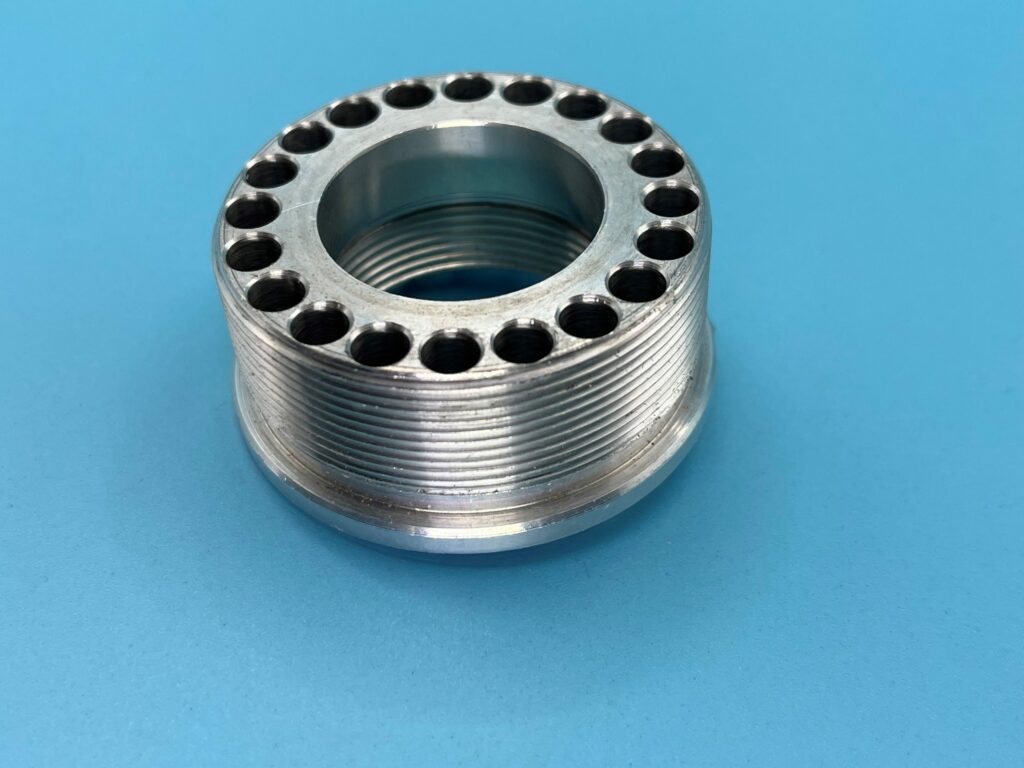 2024 aluminum round bar or rod is used in aerospace, automotive, machine, and industrial applications. It is one of the strongest aluminum alloys.
Metal Round Stock: Precision Machining, Routing and Milling
RAND Manufacturing is ready to provide you with metal round stock machining services at our ISO 9001:2015-certified manufacturing facility in Lakemoor, Illinois. We take quality seriously and are proud to be a Made in America manufacturer.
get updates on capabilities, industry news & more