RAND Manufacturing uses precision machining to make high-quality parts for manufacturers of water filtration, water conditioning, water purification,  water repurposing systems, and water softeners.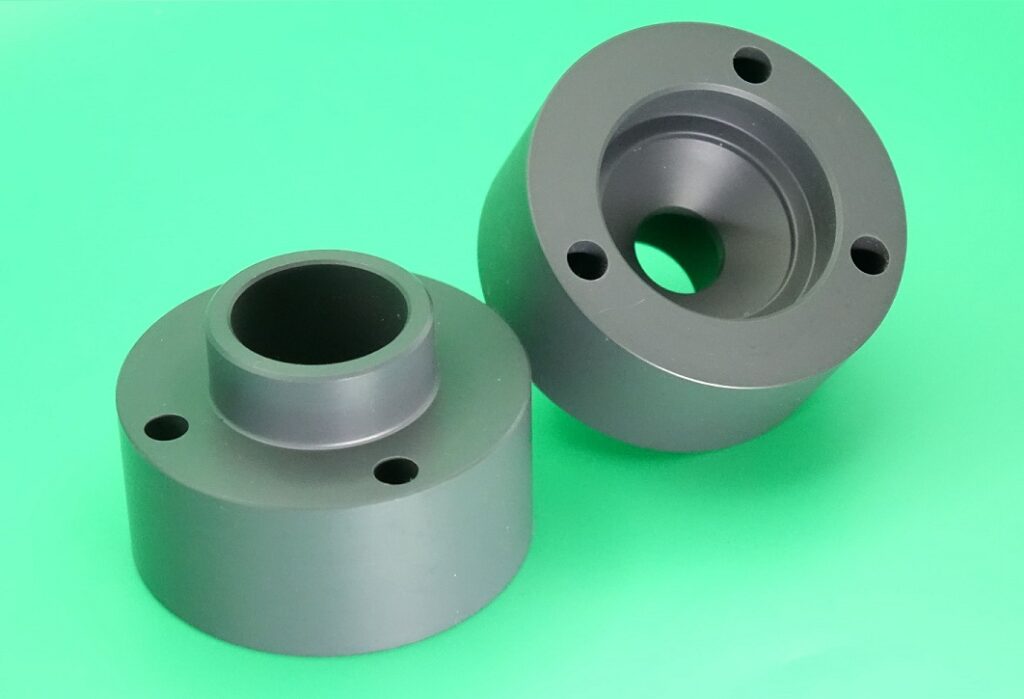 Stainless Steel & Plastic Machining
Typically, new systems and water filter replacement parts use components that are made of stainless steel, a hard-to-machine material. Some parts are made from specialty plastics instead. RAND specializes in plastic machining and also prides itself on working with stainless steel, a hard-to-machine metal.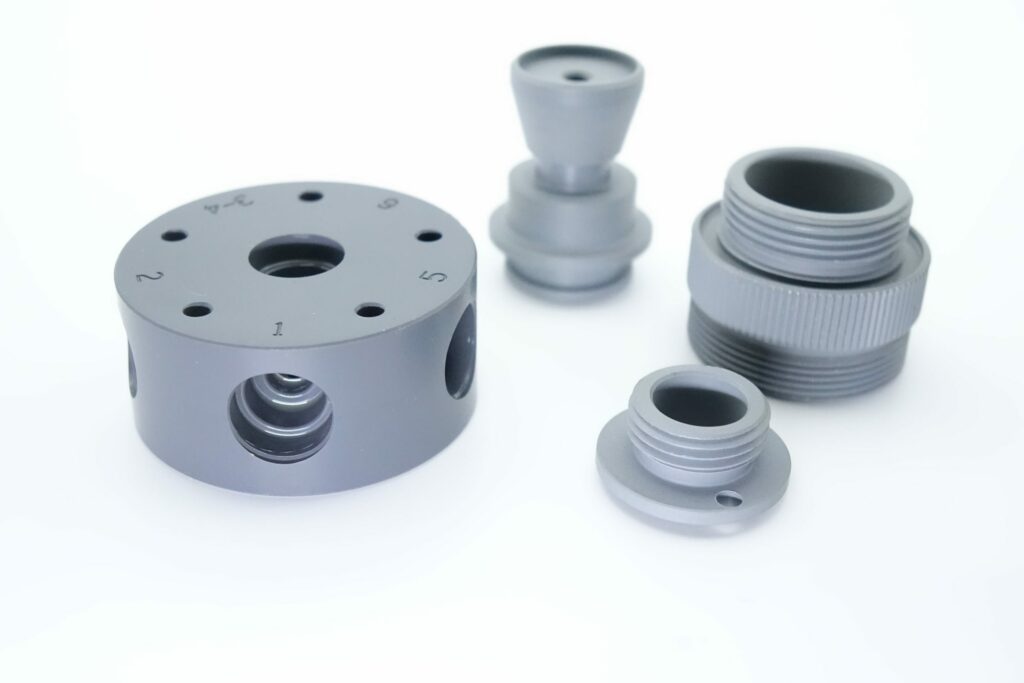 RAND Manufacturing can assemble water filter components for you, store the assemblies, and then ship your products as required. Because we serve the water filtration industry, we are also familiar with NSF International Requirements. Whether you need a manufacturer who can supply machine parts for residential or commercial use, we offer value-added services.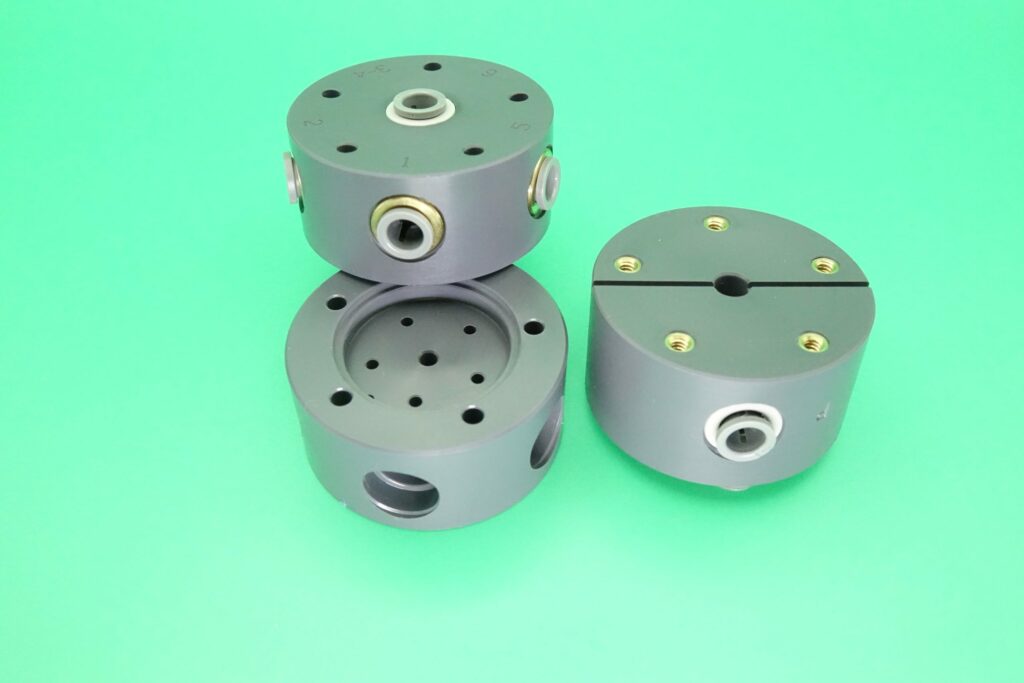 Made in America with Quality
RAND Manufacturing specializes in the precision machining and assembly of  water treatment systems and is ready to take on your project at our ISO 9001:2015-certified manufacturing facility in Lakemoor, Illinois. We take quality seriously and are proud to be a Made in America manufacturer.
get updates on capabilities, industry news & more